Tap into inspiration to reach your goals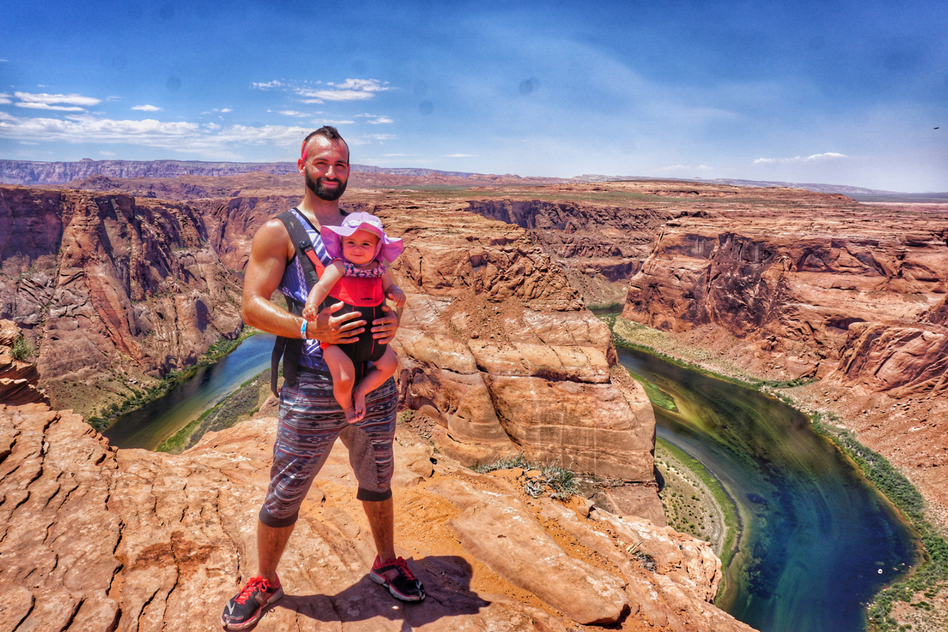 by Reko Rivera
I love adventure, challenging myself and inspiring children to be anything they want to be in life. However, far too many people don't truly achieve their goals, usually out to fear. Fear of the unknown. They become paralyzed by too many what-ifs. 
Well, I have a what-if too: What if everything goes right? Yes, I know things often don't go right or exactly as planned, but that shouldn't stop you from attaining your goals or dreams.  
Adventure! Adventure is the inspiration for life — to conquer a mountain, to travel and explore all the corners of the world, to open up your mind to new experiences and cultures. This is what life is all about. I'm motivated to get up every day and work out so I have the ability to pursue these adventures.   
I believe in the cliché, "If you don't have your health, you don't have anything." There's no time like the present! It will be a lot harder to climb that mountain later in life than right now. My fitness journey in my competitions has led me all over the United States and to Japan, Vietnam, Colombia, Costa Rica and Dubai. I had dreamed about visiting these places but wasn't sure how I would get there. Fitness led the way. If I didn't seek these adventures, I'd have no inspiration to work out, which would limit my life experiences. This is why you should keep reaching for your personal goals every day!  
Challenging yourself to improve each day is another way to stay motived. Set a goal, make a plan to get there, and most importantly, execute it. For example, if you can do 10 pull-ups, try for 11 the next week and 12 the week after, etc. You soon may be doing 20-plus pull-ups, which is well above average.  
My Ninja Warrior friends and I challenge each other to different workouts, such as how long we can hold a one-arm lock-off on a bar, ring or even a cliffhanger ledge. Another challenge might be how many push-ups or sit-ups we can do in a minute. This keeps things fun, yet allows you to assess your proficiency in that activity. 
My biggest motivation is children, especially my daughter. I love inspiring kids to become healthier and stronger — both physically and mentally. I believe in anything and everything to motivate kids to enjoy fitness in the battle against our country's obesity epidemic. Recess is one of the most important times of the day!   
When we get older, a lot of us stop playing outside and exploring the world around us. I think everyone's fitness and life expectancy would increase if more Ninja, parkour (military based obstacle course training) and movement programs existed.