Set A Realistic Goal to Ditch Intimidation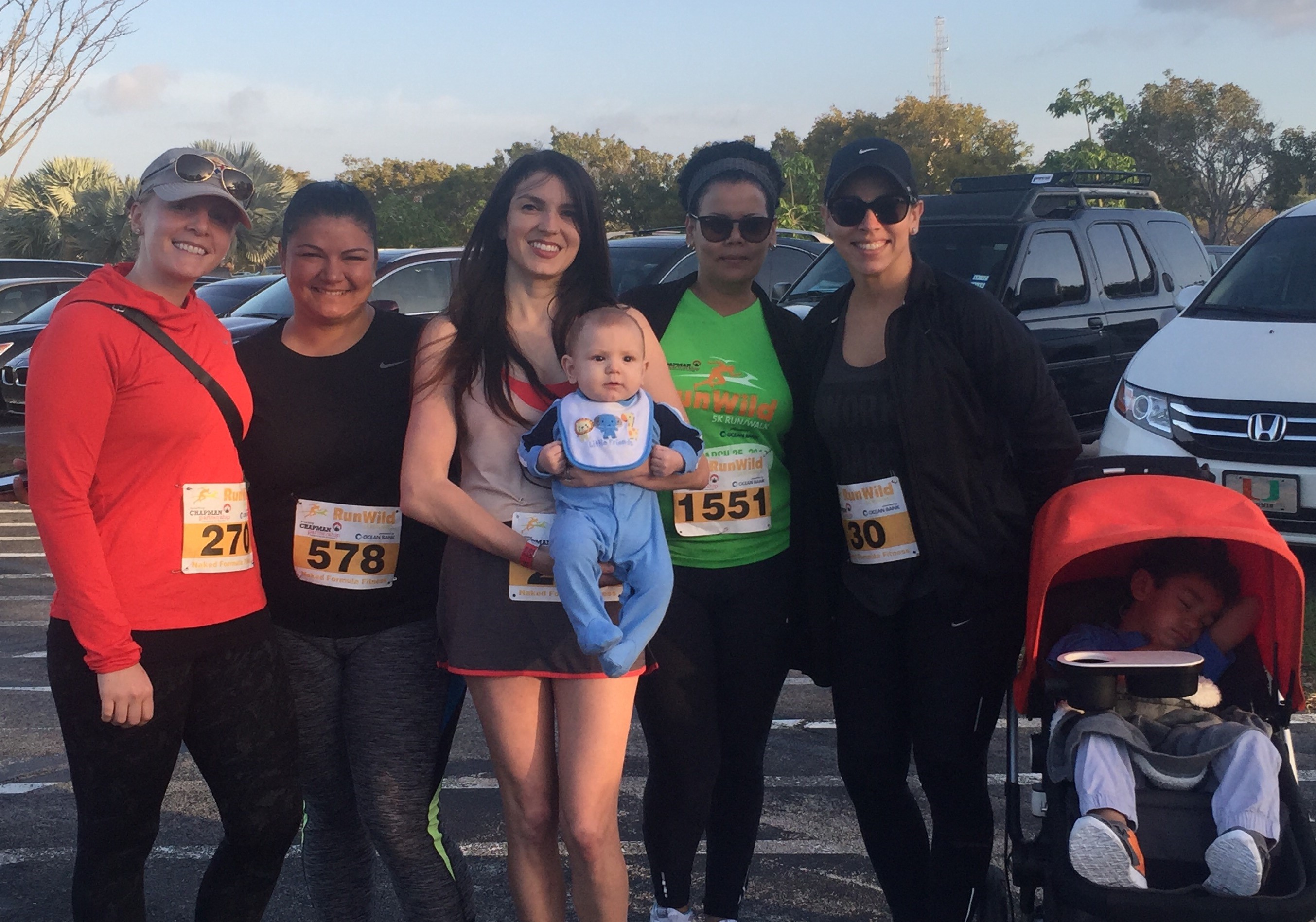 "That's impressive!"
That's what people would say about my diet and training regimen when I competed 2 years in the bikini division of physique competitions. That compliment usually was followed by, "I could never live like that."  As a personal trainer, I had started competing to inspire my clients and serve as an example for them. So you might imagine my sinking feeling when I heard this kind of reaction. I didn't want to discourage them, so I stopped competing in 2015.
While the competitions were fun and motivated me with a great goal to reach, it wasn't a realistic lifestyle my clients could follow. Six months after I quit, I became pregnant with my first child.
I returned to the competitions after the pregnancy — but only by following a diet and exercise regimen that was realistic for my clients. I lost all the baby weight and was very happy with my results. I didn't walk away with a trophy, but I was proof that a reasonable, approachable healthy lifestyle can produce amazing results. I've applied this experience to how I manage my in-home personal training company. For example, each client's initial fitness assessment is different because my company's trainers consider the client's goals when choosing which tests and measurements to take. This way, it makes their goal more realistic and attainable. A client is more likely to reach a goal they set for themselves rather than one I impose. This allows them to feel that fitness fits naturally into their lifestyle and their vision of health.  After I conducted an assessment this weekend, a client confessed she'd been nervous before I arrived. She was worried she would learn her goal was too unrealistic to even try. However, I set small markers for her to reach based on where she envisioned herself going. Her trepidation soon turned into excitement. As I walked out, she said, "I feel so inspired now and can't wait to get started!"   There is no room for guilt or feelings of inadequacy when trying to improve your life. Replace those feelings with action.
That's the difference between being impressed and inspired.