Set a goal to motivate your workouts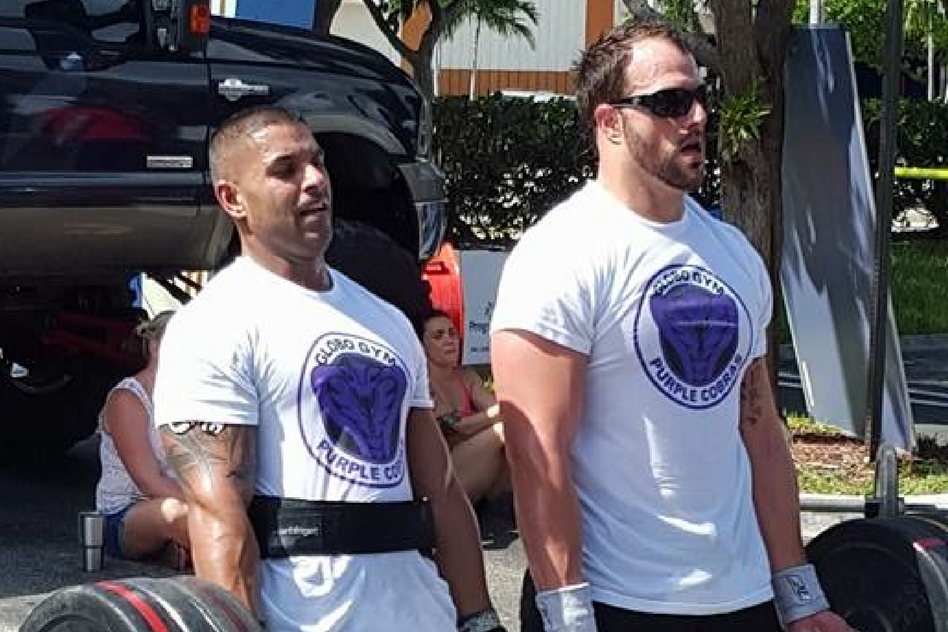 Does working out without a goal in sight push you as hard as possible?   
In my case, no.  I find that I push myself harder when I'm training for a competition or other goal. Plus, it motivates me to not skip workouts. In fact, I even strive sometimes to train twice a day to maximize my results.   
Other goals besides competitions could include setting a deadline to lose a certain amount of weight or run a mile down faster.  All of it comes down to motivation. 
In the next few weeks, I'm competing in a local CrossFit competition with a five-member team.  This one will encompass six workouts in an hour — the longest one I've tackled. Thus, it's a new goal to push myself to another level.  I've had to change my training routine because my usual CrossFit workouts aren't longer than 20 minutes.  So instead of calling it day after a short session, I'm doing multiple workouts back to back with 5-10 minute rest periods in between.   
My ultimate goal is to push my body to an extreme to have the energy to compete at a high level for an hour without losing too much strength in the training process.  Doing so much cardio based movements in my training, might unfortunately work against me as there might be some muscle wasting.  Unfortunately, that workload is very taxing on your body.  One of my strategies is weekly workouts with two of my training partners for about 45 to 60 minutes.   
Here is an example of a workout I do for time: 
800-meter run

 

10 rope climbs

 

400-meter run

 

20 ring muscle-ups

 

400-meter run

 

30 chest two-bar pull-ups

 

400-meter run

 

40 clean and jerks at 135 pounds, which is an Olympic weight lifting movement

 

400-meter run

 

50 pull-ups

 

400-meter run

 

60 box jumps

 

400-meter run

 

70 burpees

 

800-meter run

 
The tally on running miles in this workout is 2.5, so cardio is built in with movements that may be incorporated in the competition. 
If you want to push yourself past the limit, then set a goal and train toward it as I do.