Mix up your regimen to get stronger in different ways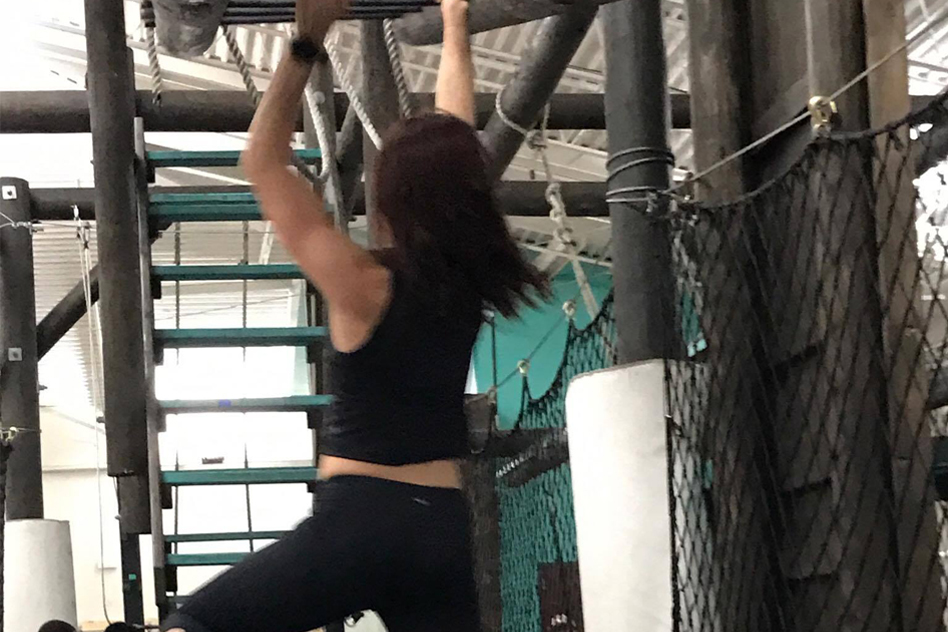 by Janet Barry
After tearing my plantar fascia at the Spartan U.S. Championship race on last year,  I was sidelined from walking for two weeks and then running for a couple of more.
I'm sure most runners can identify that I felt an immediate loss. Running was my outlet, my social time with friends, how I cleared my mind, and how I got out and saw new things in nature and around my city. But too much running contributed to my injury.
To stay in shape, I began to bike, swim and ramp up my time on the rowing machine. I focused more on core and stretching.
In fact, it's good for the body to switch up your training. Not only will it help prevent injury by using different muscles, but it also often revs our metabolism because our bodies aren't used to working in different ways.
I discovered I could work at a higher intensity more often by mixing up my training and subjecting my body to less pounding from running. I was able to do interval work four times a week, and my body felt healthy and good.
I dipped into aqua jogging wearing a buoyancy belt and did a 20-second sprint and then a 10-second rest five times followed by two more sets. I found a 100-meter swim in two minutes with a one-minute break for eight times was a similar feeling of exertion and exhaustion as when I was doing speed intervals out on the track.
On the rowing machine, I did a high-intensity workout for 30 seconds and a 10-second rest. I repeated this set one or two times. I also incorporated longer intervals of one to two minutes at about 80 to 90 percent effort, with a 30- to 45-second rest in between.
On the spin bike, I also mixed up shorter, high-intensity intervals with longer ones. I did a 30-second sprint with a 10-second recovery,  I repeated this set one or two times, depending on how I felt. Another workout I found similar to running track repeats was hitting that one- to two-minute hard effort on the bike with a 45-second recovery and repeating 12 times. I took a five-minute break and then ran through it again.
During the injury, I also focused more on what my body was telling me. I added hip mobility and overall core work to my regiment. Instead of running through my typical ab workout, I created a routine with full-body core work. I incorporated planks, alternating planks, Pilates and more yoga.
My body is getting stronger in new ways, and I now view this time as a blessing. It has forced me to discover and learn different ways of training with less pounding, which will help prevent overuse injuries.
Mix up your current workout routine by trying new ways of working out and new workouts!