Mind Over Matter – Spartan: Ultimate Team Challenge – Semifinals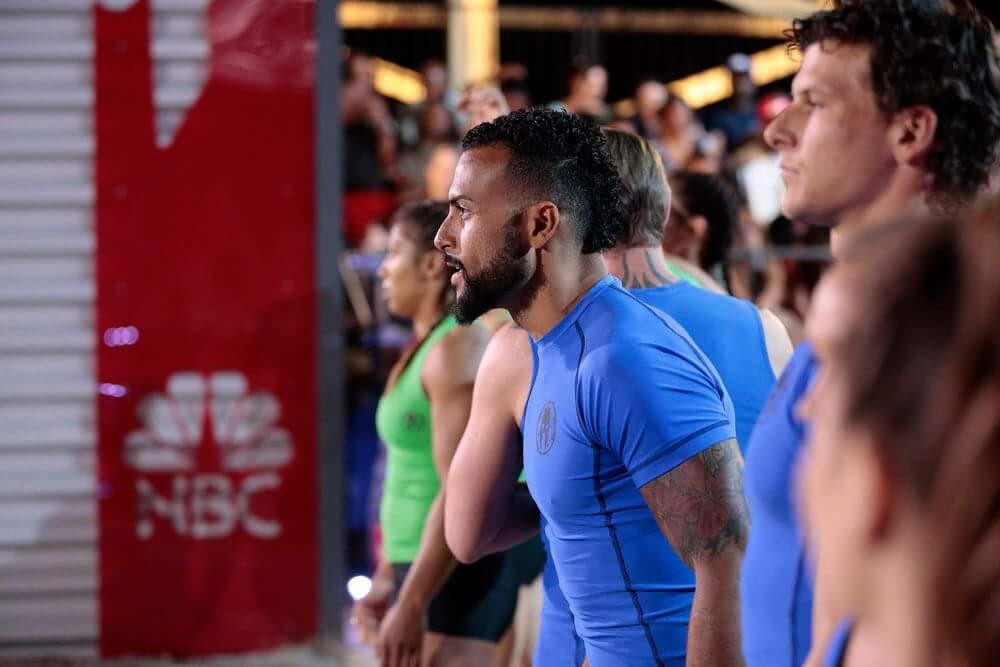 With two first-place finishes, I felt really good stepping into the semifinal round of the Spartan: Ultimate Team Challenge. My team was getting faster, stronger and working better together with each race.
Of course, the teams were getting better as each round drew closer to the finals. I knew my team had to bring its A game for a chance to win the $250,000 grand prize.
We'd gotten a glimpse of the course and saw a couple of new obstacles we hadn't faced yet, but we were ready for anything and just needed to stick to what we were doing.
Once again, Strike a Pose, my team took our positions at the starting line, facing off against the Ninjas and the Commanding Officers. I remained calm and knew exactly what I had to do, so I jetted off to secure the closest 2,000-pound barrel for my team to push uphill.
Like the previous two races, we carved out a little lead after beasting through the first two obstacles that played to our strength advantage. But I knew the other two teams were hot on our trail.
Sure enough, every team was neck and neck when we reached the human ladder. But we reclaimed the lead while approaching the next obstacle, timber drop, which again played to our strength advantage. We lifted it and traversed up the log — no problem! Now we had a nice lead with a surge of confidence.
My team was so in sync for the next few obstacles that it felt like just another day at the office. But anything could happen and you can't get ahead of yourself, so I continued to do my best. I focused on each obstacle at a time with efficient execution.
Boom! The other teams were out of sight as we approached the final obstacle, the slip wall. The finish line was so close that I could taste the finals. We stacked ourselves on top of each other and climbed up that wall smoothly. As I plunged off the 18.5-foot wall into the water, I sighed in relief, knowing my team was charging to the finals.
Yes, victory was once again ours!
I was so proud of my team's accomplishment, but we couldn't celebrate too much because we had one more race: the finals. It would be the most important, challenging race of our lives.