The "Do's and Don'ts" for Nice Arms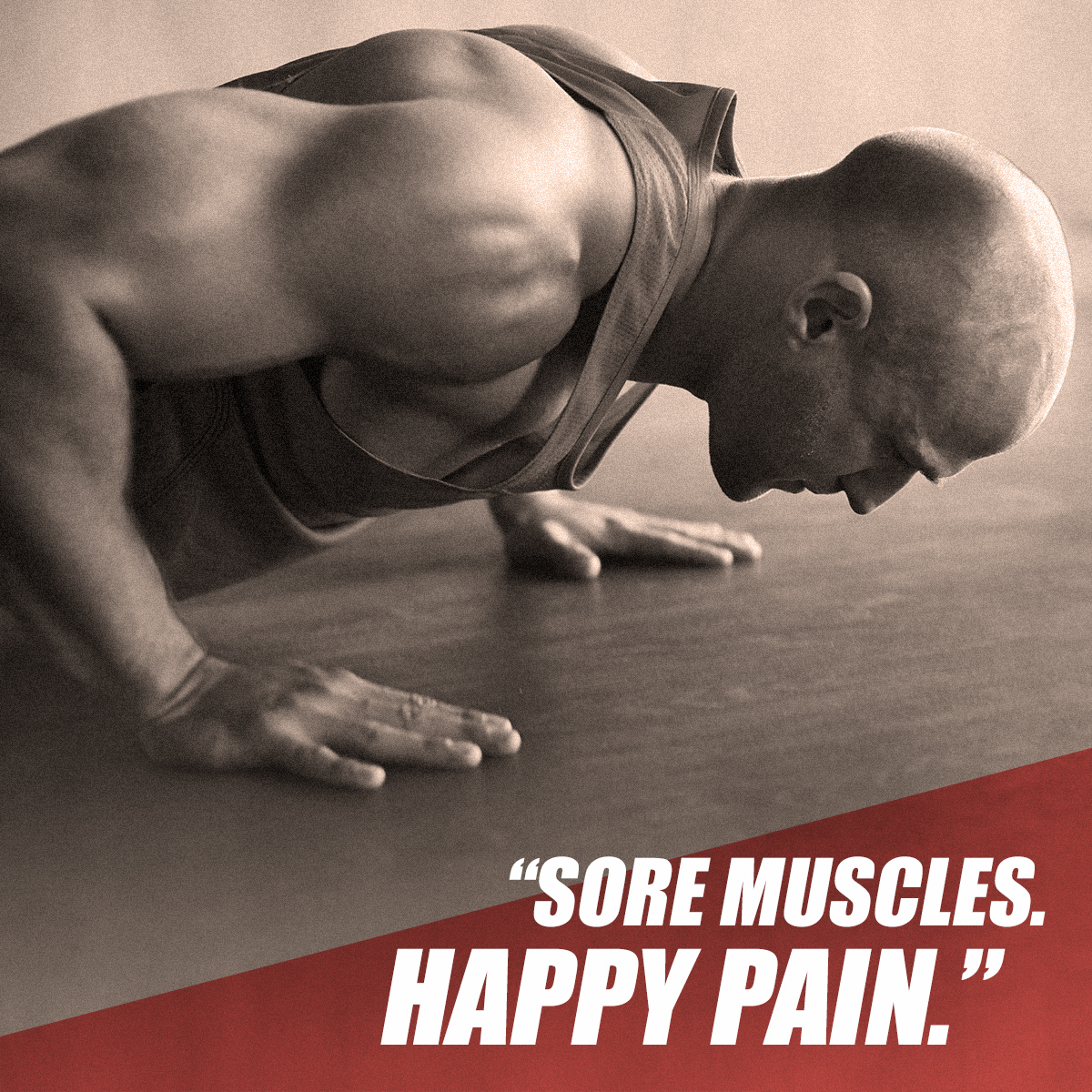 by Jennifer Rendfrey, MS Exercise Science & Jared Coughlin NASM CPT, PES, CES
Summer's here and it's time to break out those t-shirts, tank tops, and bathing suits. So naturally, it's also time to start working on those arms. In the fitness industry, one of the most popular body parts clients ask to work on and improve is their arms. Whether it's "toning" or strengthening your arms there are some important details you need to be aware of before starting to work on those "guns".
One rule of thumb to keep in mind is that form and technique are more important than how much weight you can lift. Using incorrect form can lead to injury and limited results which can set you back stalling your progressions and prevent you from meeting your goals.
A lot of focus gets put on the bicep complex because they are located on the front side of the arm and are the most visible from the front view. But, if you truly want to increase your arm size your focus should be on building a strong tricep complex.
Below, I will outline some basic form corrections that will start your movements in the correct position allowing your muscles to go through the correct range of motion causing your muscles to achieve the highest level of results while keeping you safe and uninjured.
Bicep Curl
Setup is as follows:
Stand upright with a straight/neutral spine.
Hold weights at your waist with your arms fully extended.
With a slow, controlled motion lift the weights, keeping your elbows tucked tightly to your sides and contract the muscle.
Avoid arching your back.
Lower the weights back to the original starting position in the same slow, controlled manner.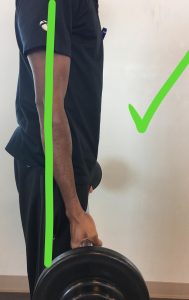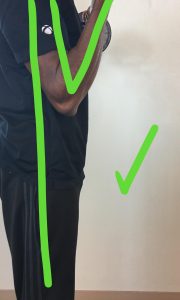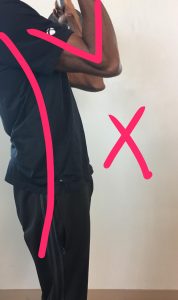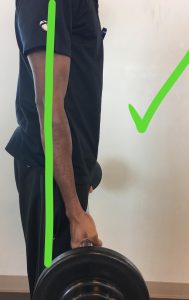 Tricep Rope Extension
Setup is as follows:
Stand upright with a straight/neutral spine.
Keep the elbows tight to the rib cage with your elbows bent but directly below the shoulder joint.
With a slow, controlled motion straighten your elbows by pushing down on the rope until your elbow is fully extended and contract the muscle.
Make sure to keep your elbows close to your body to isolate the tricep and avoid leaning forward and flexing the back.
After you reach full range of motion, allow your elbows to bend slowly allowing the weight to return to the starting position.