Do you want to inspire or be inspired?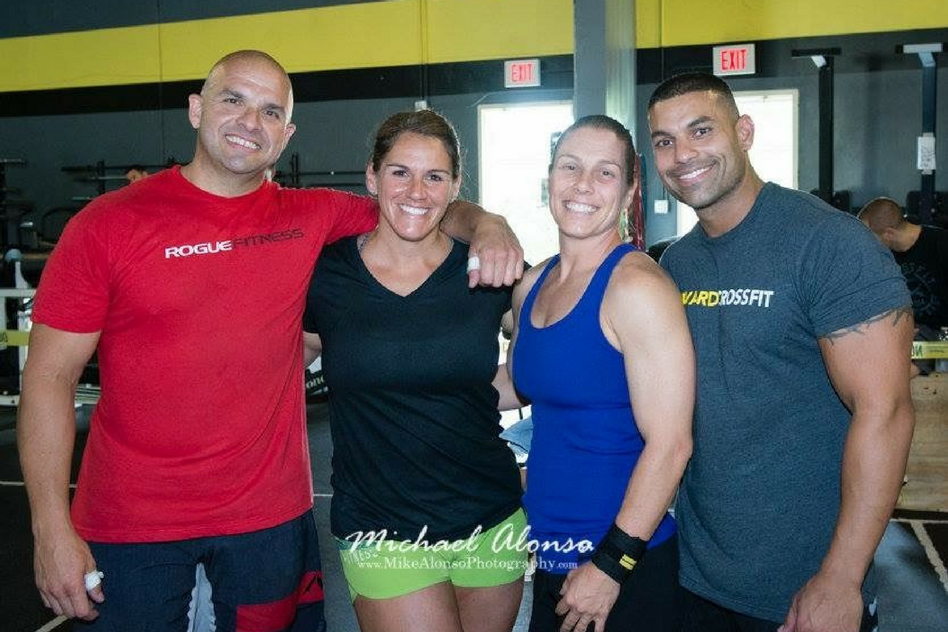 What do you want to be when you grow up? 
Instead of asking yourself what you want to be when you grow up you should ask yourself who you want to be.
Do you want to give back to this world and change it just by being you? Or, do you want to follow the norm and be another link in the chain? 
Neither is the wrong answer, but I chose to be the leader that I never thought I could be.  I chose to push myself mentally and physically because I wanted something more.  Why, you ask? 
Well, I wanted to help people, whether it was as a firefighter or through physical fitness.  When I started the fire department 15 years ago, I couldn't imagine being in the position that I am today.  I didn't know if I could reach the rank of Battalion Chief, and truthfully, I didn't know if I even wanted too.   
After a few years, I looked at my fellow firefighters and realized I wanted to lead them.  I wanted them to come to me for advice and help.  I became motivated to be more than I thought I could ever be, and it changed me.   
This drive extended to my pursuit of fitness.  Like most people,  I was intimidated to try something new when I started CrossFit five years ago.  I worried I couldn't do the unfamiliar movements.   
Luckily, my amazing coaches at Broward CrossFit pushed me to become a better athlete.  I fell in love with training and earned my level 1 CrossFit certification after a 3 years of training in CrossFit.  I felt compelled to teach people the proper movements and push them like I was pushed.   
Reflecting back, I remember wishing I could do the movements of the exceptional athletes at my gym and lift weights the way they could.  Now, in turn, I want to inspire them. I was never outgoing, but I evolved because I wanted to better myself.  I wanted to give back and motivate others to do the same.   
So now I'm challenging you to become a better version of yourself.  Get motivated to help others and share your life knowledge and expertise.  Don't settle for second best; always strive to be the best in whatever you do.   
It's never too late to start. Envision the impact you can make on someone's life.